R&R New Options is a 501(c)(3) ran entirely by volunteers.
Our Oregon nonprofit ID is #86793 and 501-c3 Tax ID# 37-1653682

It  costs about $20 a day to care for a horse, currently we care for and support between 30 and 55 horses at any one time.
Any donation amount can help. 
Would giving $5, $10, or $20 a month change your life drastically? We know it can change a horses life.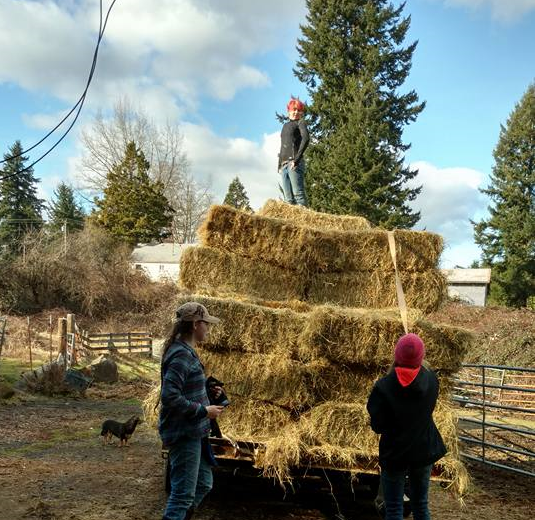 Volunteers are involved in all aspects of R & R New Options, from cleaning stalls to finding the perfect forever homes.  The strength of our volunteer program at New Options determines our ability to impact our community and its horses.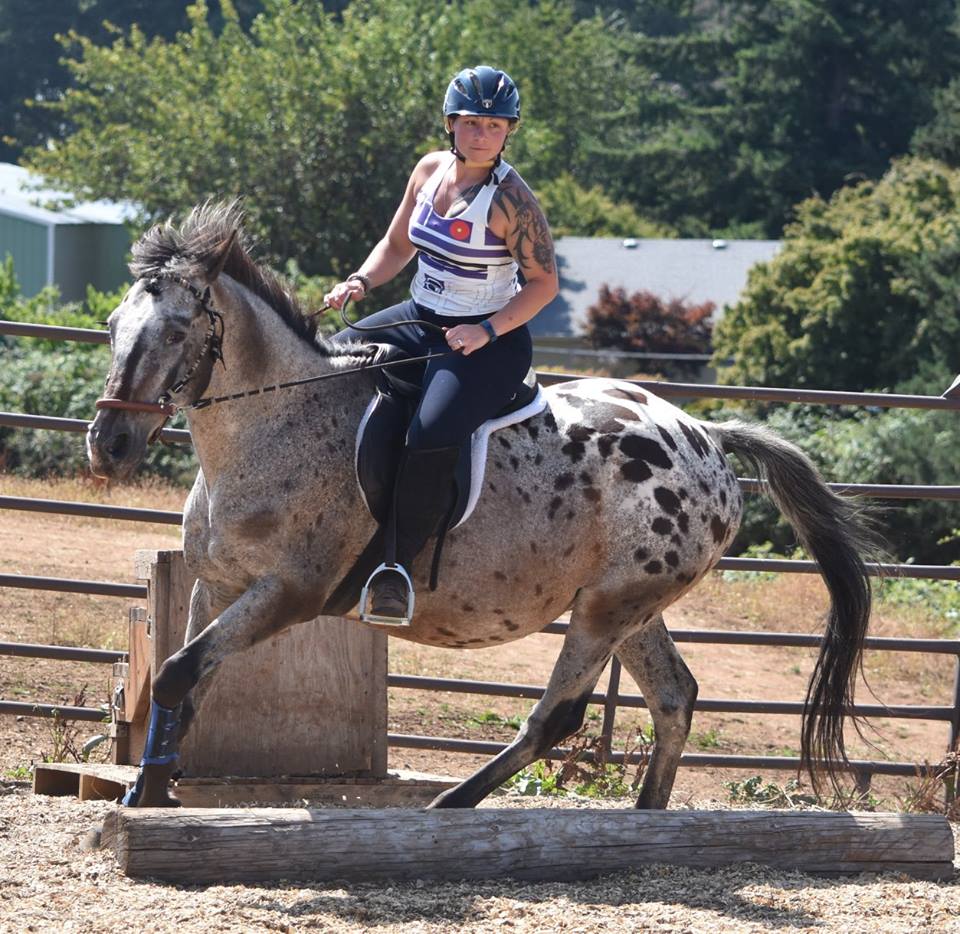 Amazon Smile
Register for Charitable Organization 37-1653682
Fred Meyers Rewards
Link your Fred Meyers Rewards Card Community Rewards  ***sign in and search JR300, verify the "View by Type" filter is set to "All"  ***