We teach children and young adults to work together as a team. We teach them that being a bully is not a good thing. We teach them that you must have respect for everyone and that you must put your best into whatever you do. We give them a good work ethic, we give them a sense of responsibility, and when all is met…we give them a horse. When a child commits to our youth program, parents and adults in their life see a shift, we believe that this comes from learning how to be compassionate to others but also learning how to be compassionate to ourselves.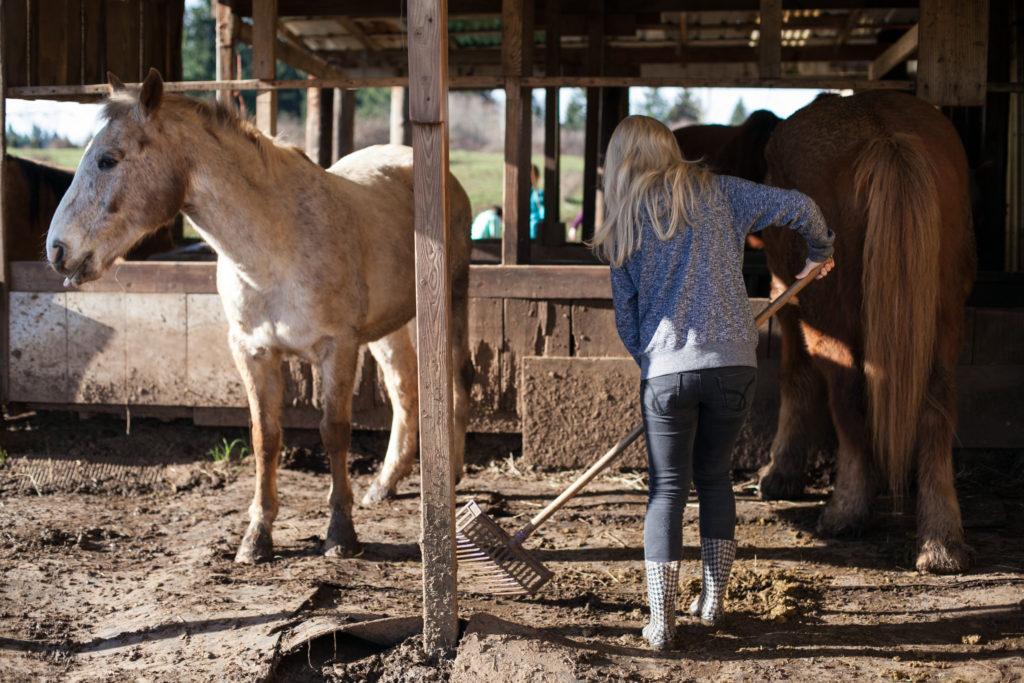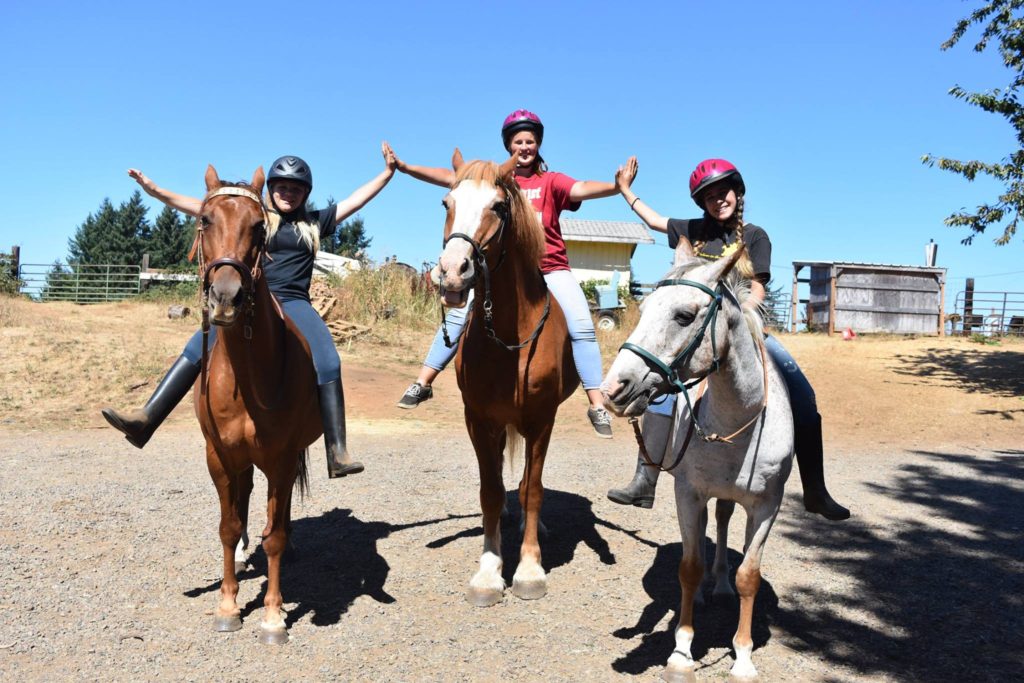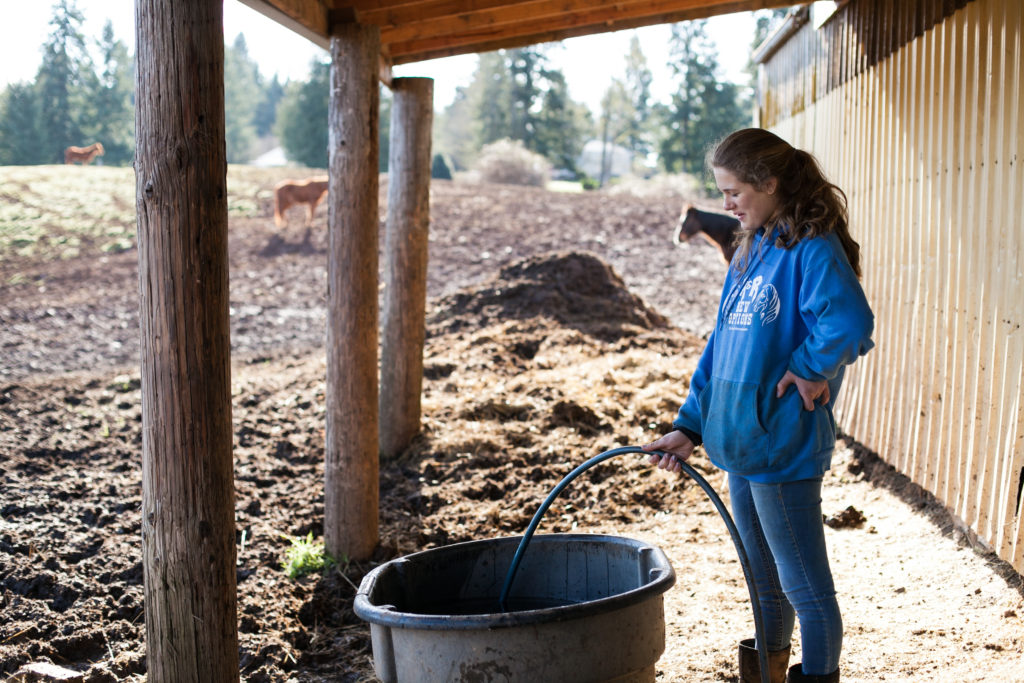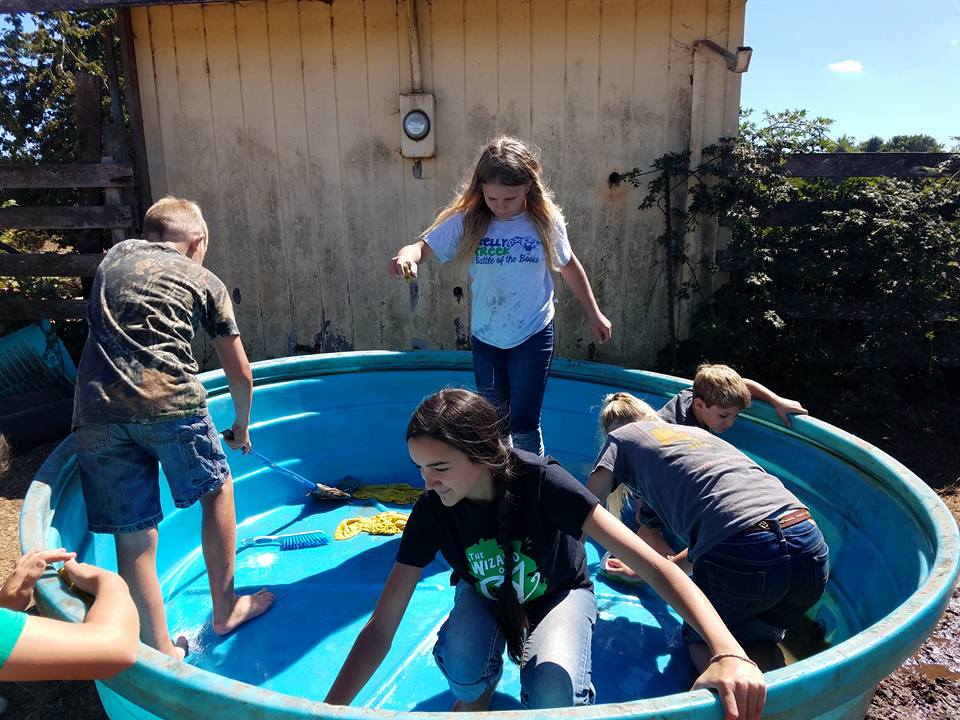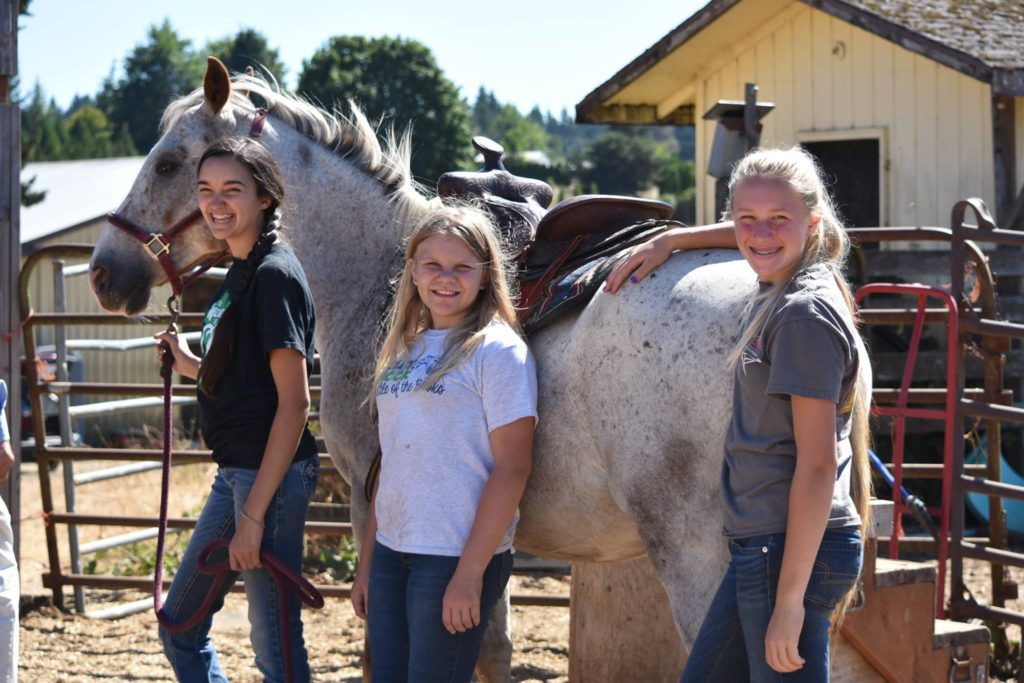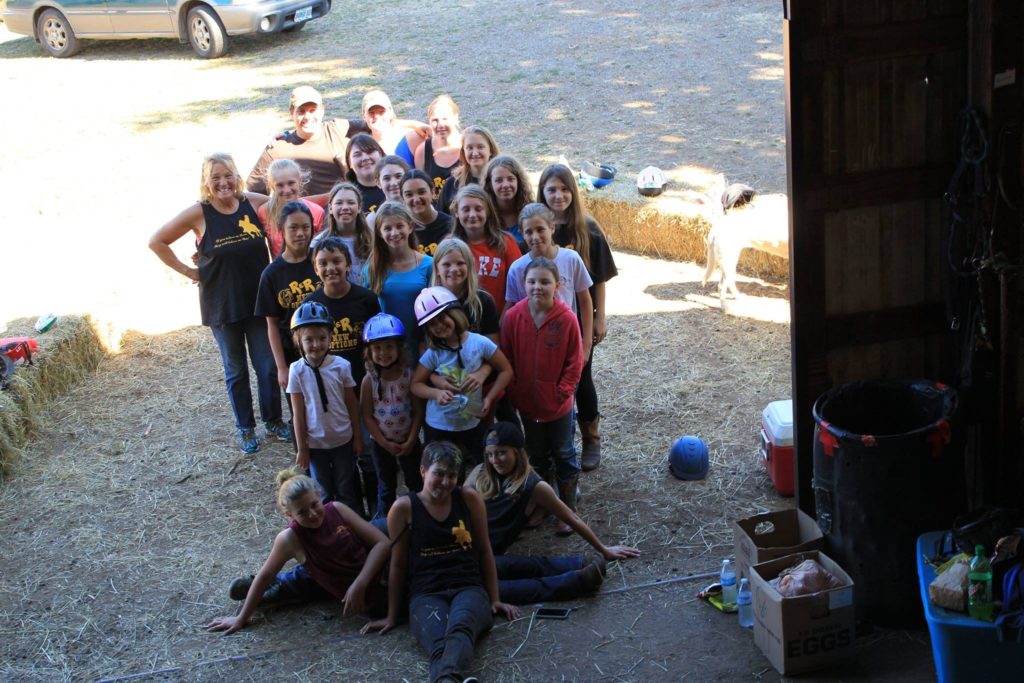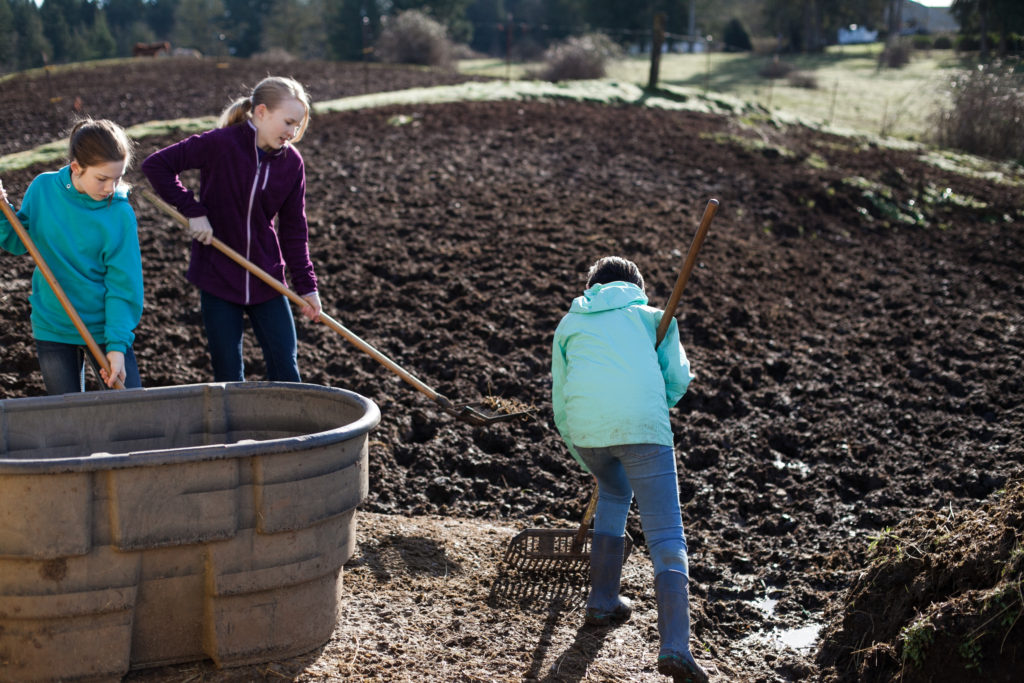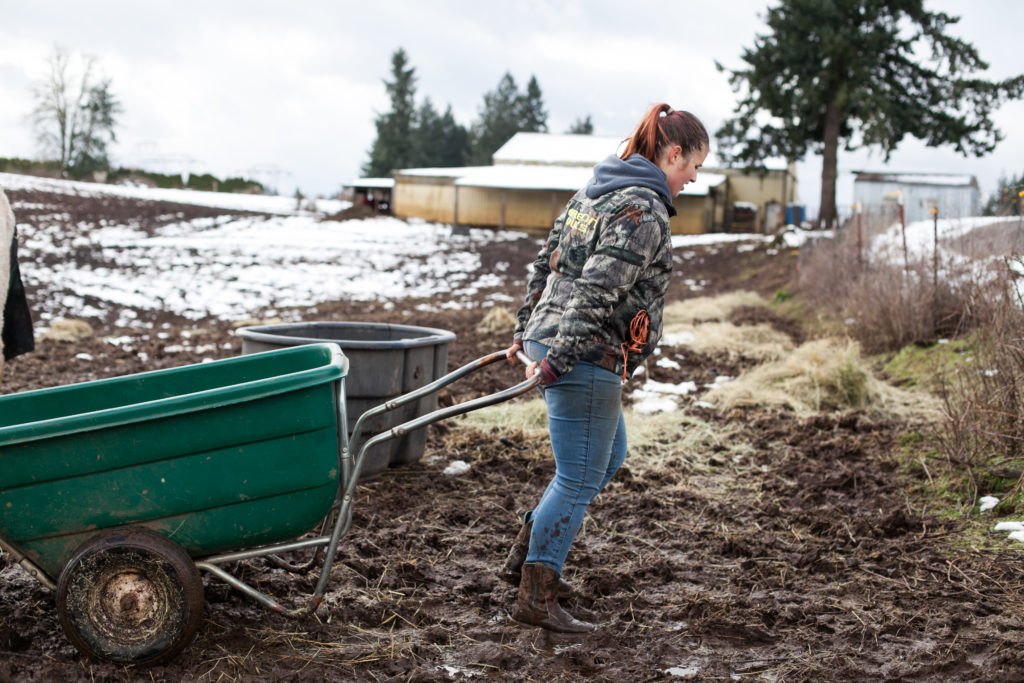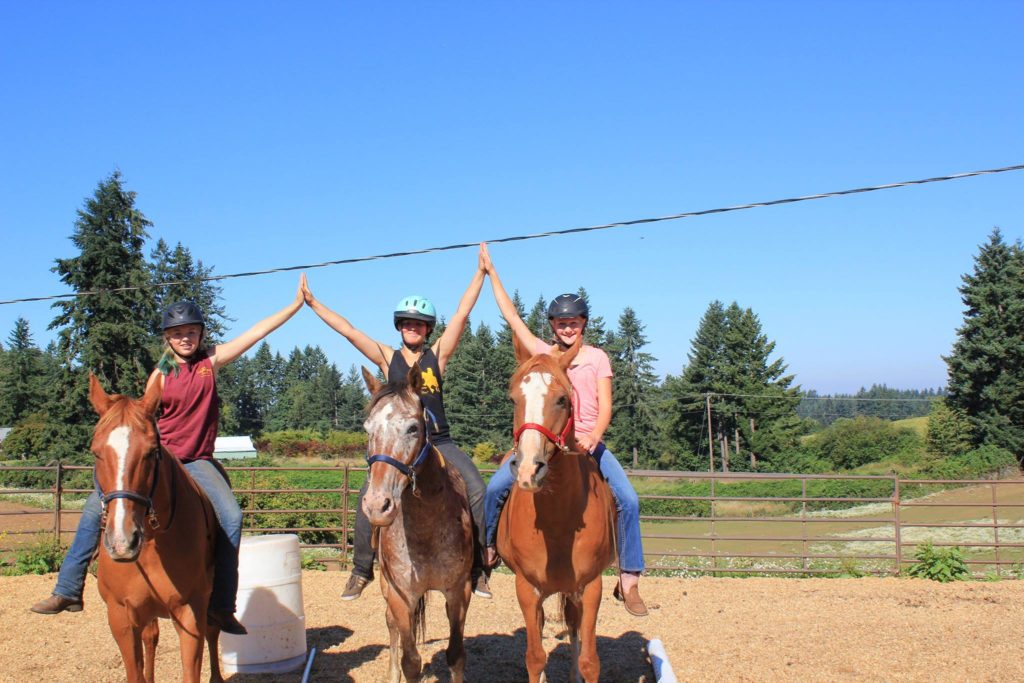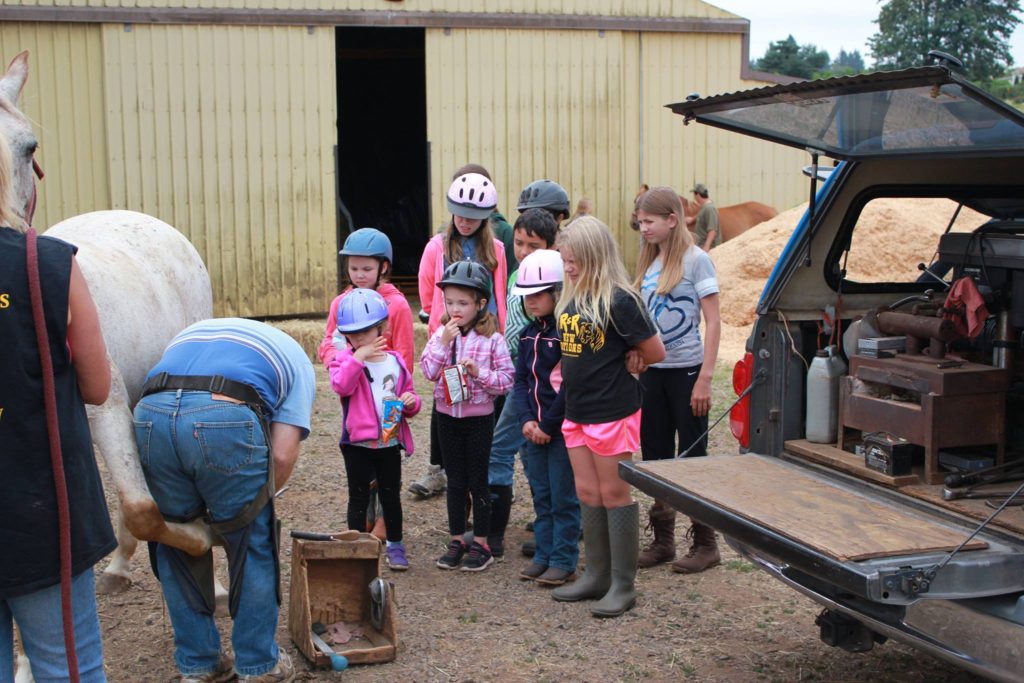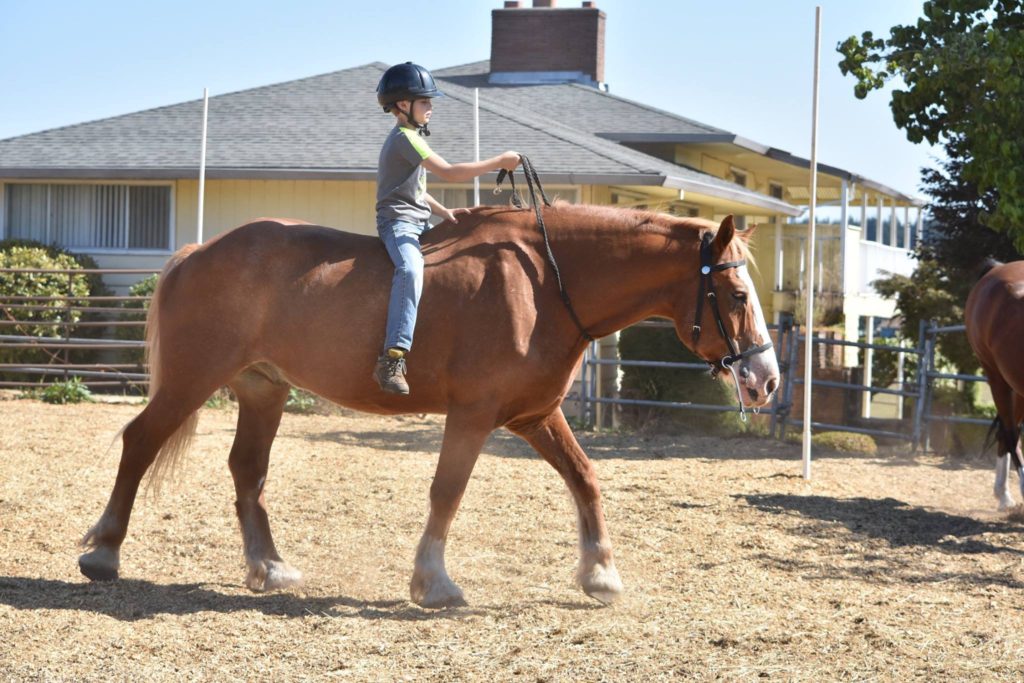 Special Needs Riding Lessons
We give riding lessons to people who often encounter people in their world telling them that they can't do much of anything. The lessons provided are not just people being led around on a pony, we teach: hand/eye coordination, balance, and eventually how to steer and work with a horse. Through participation in this program we hope to instill a sense of pride, freedom, and accomplishment all contributing to heightened self-respect.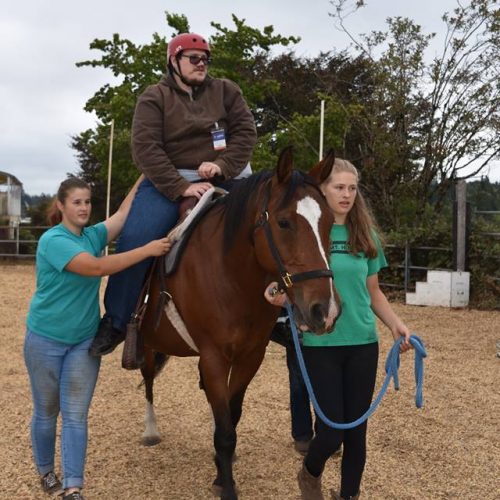 Working with PTSD and Horses
New Options is a good place to go to work with horses and people outside in a low stress environment.  We see all people as equal and choose to give respect and space to our volunteers.